Our land : the Maritimes : the basis of the Indian claim in the Maritime provinces of Canada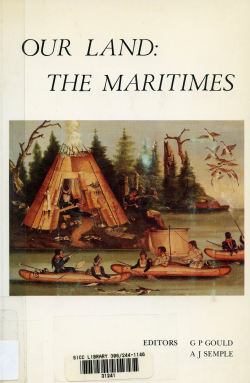 Subject
Indigenous peoples -- Maritime Provinces -- Land tenure
Abstract
"This work examines the historical and legal background of native claims in the Maritime Provinces of Canada and traces the pattern of land dealings which resulted in the setting up of Indian reserves, the creation of status and non-status Indians, and a government policy of assimilation. It is the basis of the native claim in eastern Canada and it uses compelling legal, historical and moral arguments."--Back cover.
Description
xiii, 226 pages : illustrations ; 23 cm.
Biblio Notes
Includes bibliographical references and index.