Sweet medicine : the continuing role of the sacred arrows, the Sun Dance, and the Sacred Buffalo Hat in Northern Cheyenne history, volume two (Civilization of the American Indian series)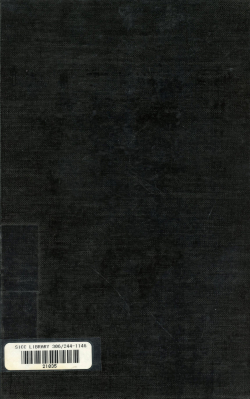 Subject
Cheyenne -- Rites and ceremonies
Biblio Notes
Contents:
Volume 2 : Part III: Maheo's people : Cheyenne theology and sacred traditions --
Maheo and the sacred powers --
Like the morning star --
Sweet Medicine the prophet --
Erect Horns, bringer of Is'siwun --
The great race --
Part IV: The sacred rituals : The sacred arrow ceremonies and the sun dance or medicine lodge ceremonies --
Summoning the people to the renewing of Mahuts: The early 1860s --
The four days of preparation, ca. 1908 --
Making the blue sky, 1960 --
The preparation for the sacred arrow ceremonies --
The day our history began --
The arrows are exposed --
The day of purification --
Everything is made new --
Introduction to the sun dance ceremonies --
The lone tipi --
Second day, the lone tipi --
Moving into the medicine lodge --
The lodge of new birth --
Third day --
That pole is for our life --
Running to the four directions --
Aftermath: The sweat lodge and first food.

Includes bibliographical references and index.